About Us
Cruz Landscaping has been in business since 2013
We Are 

Cruz Landscaping
Cruz Landscaping has been providing landscape services to many of commercial & residential clients in the Tri-State area for over several years. Today we are growing in new areas to keep pace with the evolution of the industry - and our company's effort to offer products and services that are more environmentally sound and cost effective. The following are typical Cruz Landscaping clients.
Office Buildings, Parks, and Complexes

Industrial Parks

Homeowner
Our certified personnel and commitment to lean and sustainable business practices is only part of our commitment to you. We believe it is necessary to challenge all of our practices to consistently deliver professional landscape services to our New Jersey area customers that exceed industry standards.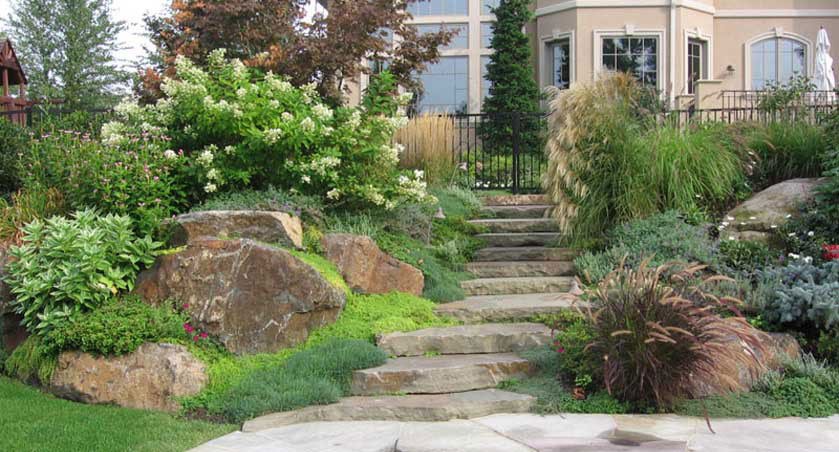 We started our company Cruz Landscaping LLC
 750+ Services Provided 
 100% Satisfied Customers 
 1000+ Service Referrals