Services
Improve the look of your home with our great services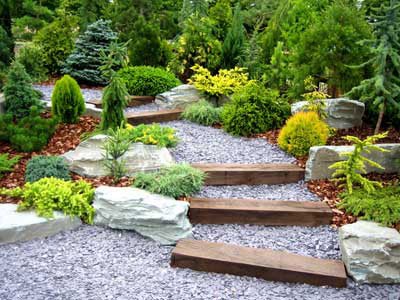 Complete Lawn Care
Cruz Landscaping offers a comprehensive landscape management program that can be customized to your needs. However you think of maintaining your landscape so that it looks its very best – and continues to grow in value, we can help.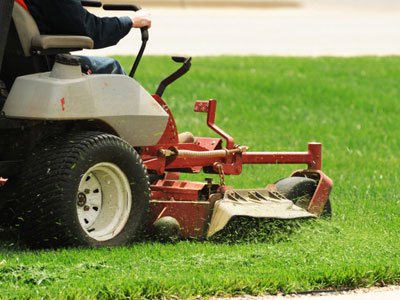 Garden Care
Our team of trained and certified professionals provide landscape management services that include routine maintenance such as mowing, pruning, plant health, irrigation, and tree and shrub care services.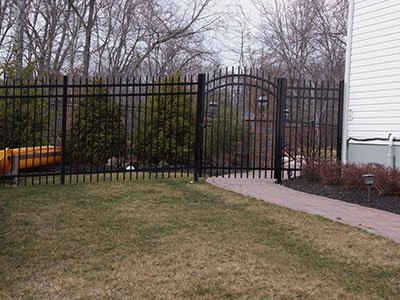 Residential Fences
In order to serve the landscape needs of our residential communities in New jersey,  we have been improving our services. We add fencing services to our list.  If you require a service that is not on this list of offerings for Cruz Landscaping LLC, please let us know, how we can help you.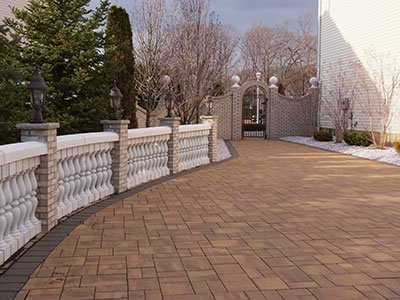 Landscape Construction
Our Construction Division has completed construction work over the last years. The production methods and systems we've developed to get these jobs completed on time and within budget are your assurance we are equipped to handle any size project.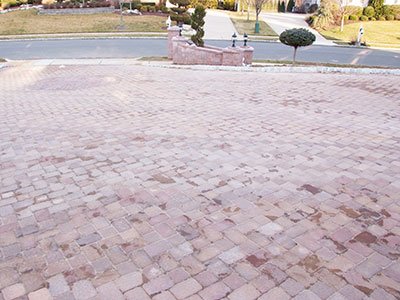 Pavers
Professionally managed landscapes enhance your organization's or image and positively affect everyone that visits your facility We will customize our scheduled maintenance routines to your property needs and budget. Multi- year agreements can earn you additional cost savings.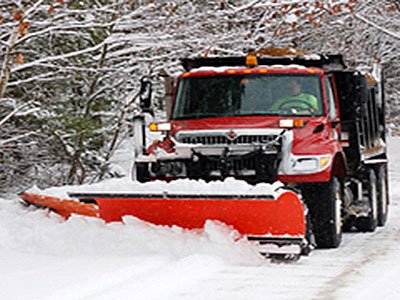 Commercial & Residential Snow Removal
Snow and ice management operations are an intensive process that requires professional oversight to ensure a safe environment for everyone that visits your property or facility. We do this by planning months in advance of the first storm, while also carefully managing materials, and other resources.